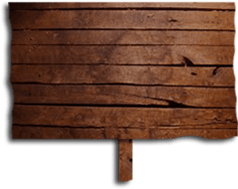 it's too much money!

$1299 or $129/month for 12 months?! Let's break this down. Retreats of this caliber and quality could run you anywhere from $2,500-$7,500 including food on-site, accommodations, airfare, etc. At Soul Camp, EVERYTHING is included: all food, housing, a high-level curated experience with over 50 classes & workshops available, swag and an infinite amount of snacks. The instructors you will be learning from and working with at camp charge thousands of dollars for their programs - at Soul Camp, you will be there with 40 of the best! One weekend away that will provide you with a life transformation and memories that will last forever? That's priceless.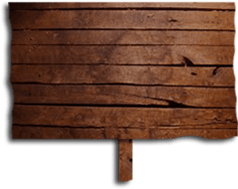 i'm scared to come alone!

Of course! Going away to the woods with 300 strangers? Yup. Scary. We get it. However, we have really great news. After one hour at camp, we are no longer strangers. Our programming is completely geared towards the campers that come alone (80% of our campers do) because most campers are coming to camp to meet their people. You will be in a bunk with other "newbies" coming alone and with bunk bonding activities, communal mealtimes, small class sizes and 300 people who are entering into this transformative experience together, making friends is easy and feeling lonely is difficult at Soul Camp.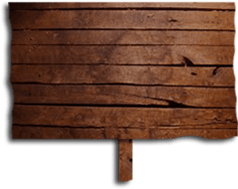 i don't have the time...

We're putting on our life coach hats right now to tell you that you can make the time. If you want to be at camp, you can make it work. Yes, you may have to do something new. You may need to ask your partner to watch the kids, you may need to trade in your daily Starbucks to make this work, you may need to ask your manager for the time off or even a reimbursement for an experience that will catapult your creativity like woah. Whatever it is, if you want a life-changing experience, if you want to make a change, you are going to have to start now by taking a leap and making a decision. You got this!